We Have the Time
That You Don't
Event Consultations, Theme Development, Vendor Assistance, Planning, Coordination & More Since 2012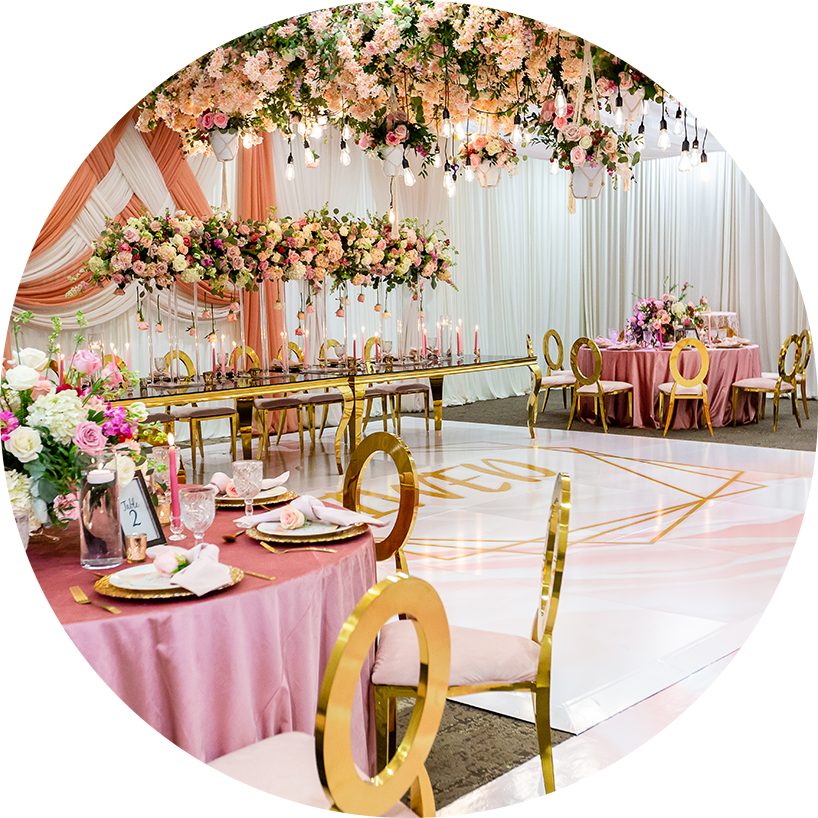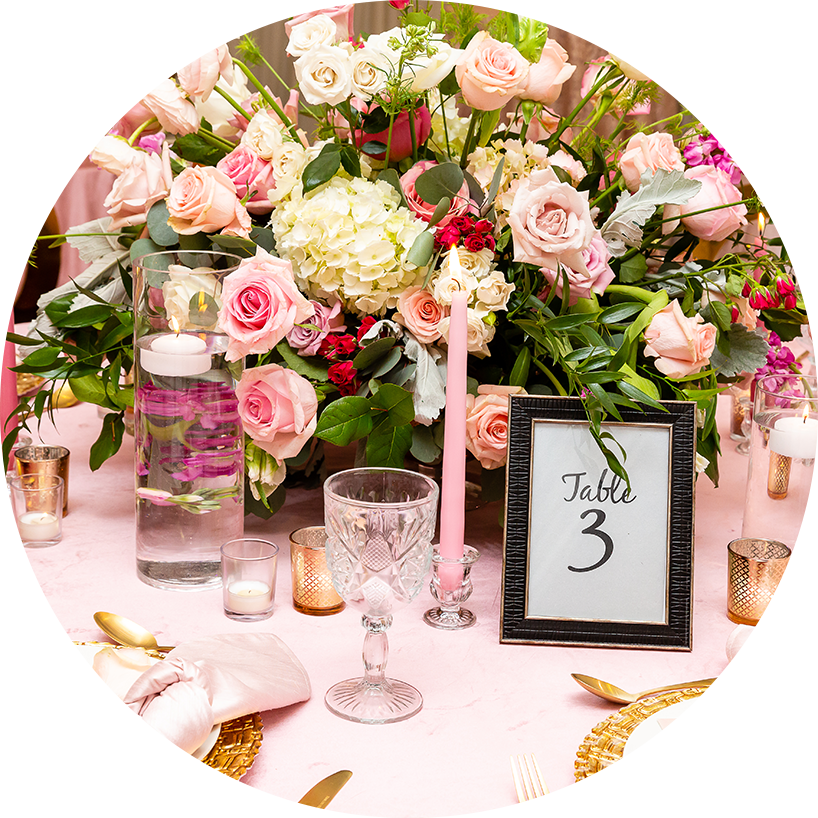 National and International
Event Planner
On Time Event Planning Services LLC combines innovative ideas and meticulous attention to detail to plan your event at the highest level of quality. We specialize in the planning and coordination of all types of weddings, social, corporate events, and community events in the United States and abroad.
Our goal is to bring your ideas to fruition and help you create timeless memories. Please explore the website for more information related to our services and get in touch to book a free event consultation.


Turning Your
Dreams Into Reality
Outsource your event planning responsibilities to us and be a guest at your own event! Whether you need full/partial party planning services or basic coordination assistance on your special day, we're here to help.
From designing the perfect theme for your occasion to connecting you with the best vendors, our professional and dedicated staff guide you through every step of the process to turn your dreams into a lasting reality.

"Because of my organizational skills and my ability to execute tasks, I'm often called upon to assist with or execute social events and weddings. The information that I have received from the Wedding Planning Institute is invaluable and imminent to the success of my business."
- Debbie Lucy